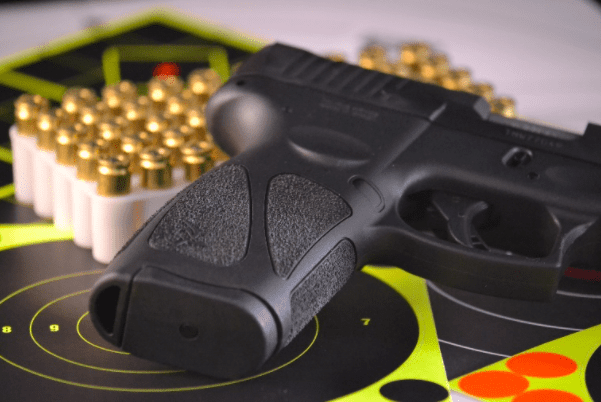 At Hat Trick Training, we strive to provide the necessary knowledge for new gun owners to understand the basics of handguns as well as all gun owners to understand the mindset to responsibly carry a firearm for self-protection.
Hat Trick Training is approved by the Minnesota Department of Public Safety as an organization authorized to certify instructors and individuals for Minnesota's Permit to Carry.

"Hat Trick", isn't that a hockey term?
Why yes, yes it is. In hockey, a hat trick is three goals in one game.
At Hat Trick Training, our three goals are Knowledge, Safety, and Confidence.
The knowledge to understand firearms, the laws governing their use, and the mindset needed to carry a firearm.
Safety is imperative since guns are inherently dangerous tools that need to be handled with respect.
Finally, the confidence to carry responsibly, every day.
So why the tie to hockey?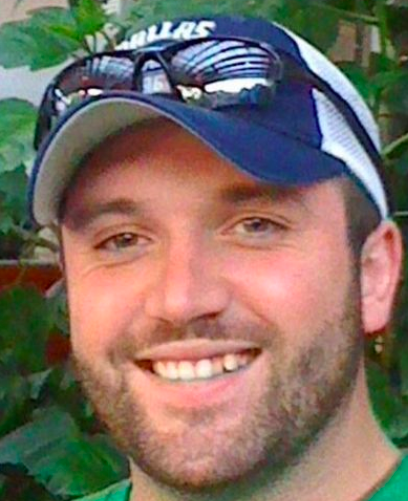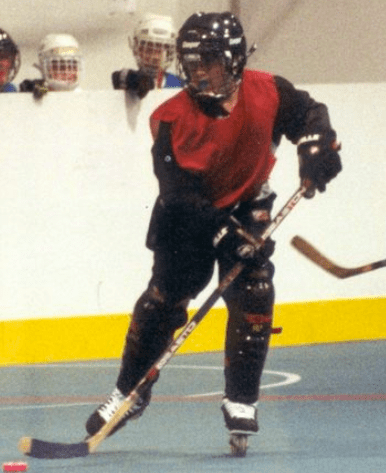 I wanted this endeavor to pay remembrance to my son who died from suicide by gun. He was a big hockey enthusiast as well as a hunter and shooter. And with this tragic event, I feel the responsibility to bring awareness to suicide from firearms and do my part to help prevent any more tragedies. Each of my classes will call attention to resources to help address suicide.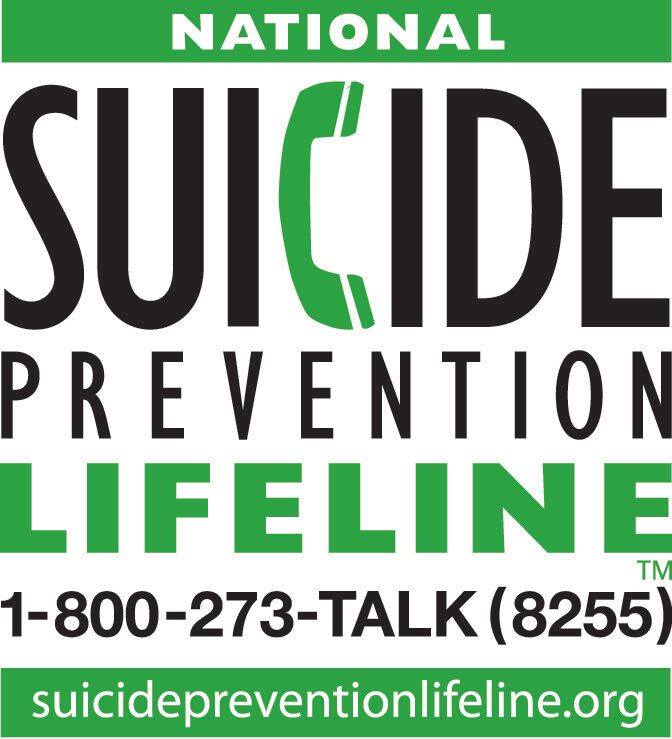 Location:
We are based out of Savage, MN. I teach the classroom portion primarily at the Prior Lake VFW. I have also taught classes in Bloomington, Savage, and at private residences. If your company would like to hold the Permit To Carry class at their location for their employees, please contact us and we will do our best to accommodate the request. I you have a group of friends that want to take their permit classes together, I can be very flexible with setting up a custom class.