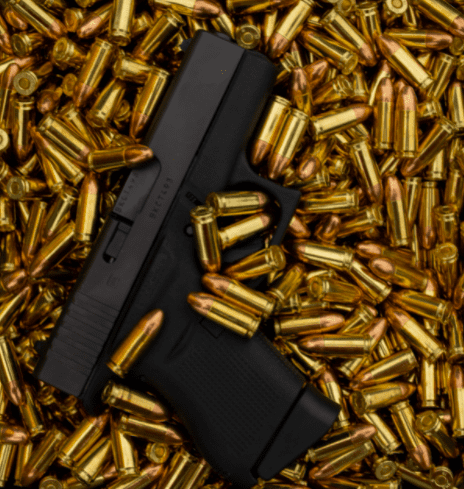 This course meets the requirements to apply for your Wisconsin Concealed Carry Weapons Permit. Our class utilizes the Wisconsin Department of Justice classroom material.
Course topics include:
Firearm Safety
Safe Carry Considerations
Legal Implications of CCW
Concealed Carry of Weapon (CCW) Licensing
Note that the MN Permit to Carry class will also qualify you to apply for the Wisconsin CCW.
You do not need a gun to take advantage of this class. We can arrange a loaner firearm in 9mm or .22LR.
What do I need to bring to the class?
Identification (Driver's License)
Class fee – $95 (bring your spouse or significant other for $65!)
Firearm with 30 rounds of ammunition, or arrange for a loaner
Ear protection and eye protection, range has loaner protection for free
A willingness to learn!
Classes are held at the Prior Lake VFW, 16306 Main Ave SE
Live fire exam is at Burnsville Pistol Range, 14300 Ewing Ave